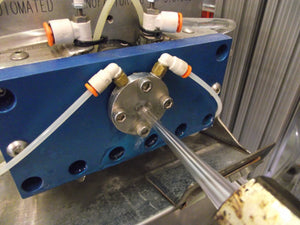 AMS Knows Plastics
Whether you need a few pointers for a new setup you have or full turnkey service, AMS goes the extra mile for all its Customers. We're equiped with a full labratory of extrusion machinery we design, build and test. The Lab is always ready to run, whenever you need it. Have a new project in mind? Need training for your team? Book your lab trials with AMS today.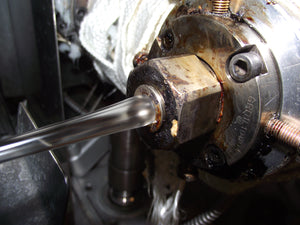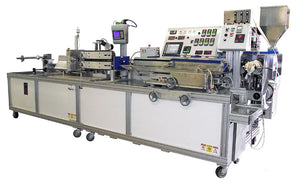 All-in-One Turnkey Systems
Does one electrical drop sound good to you? How about, saving thousands of dollars on an electrical install? Or keeping the machinery perfectly aligned because its all on a common frame? We want to make things easier for your operator. AMS strives to do this for you and your Company. Our All-in-One Turnkey Systems are your solution.